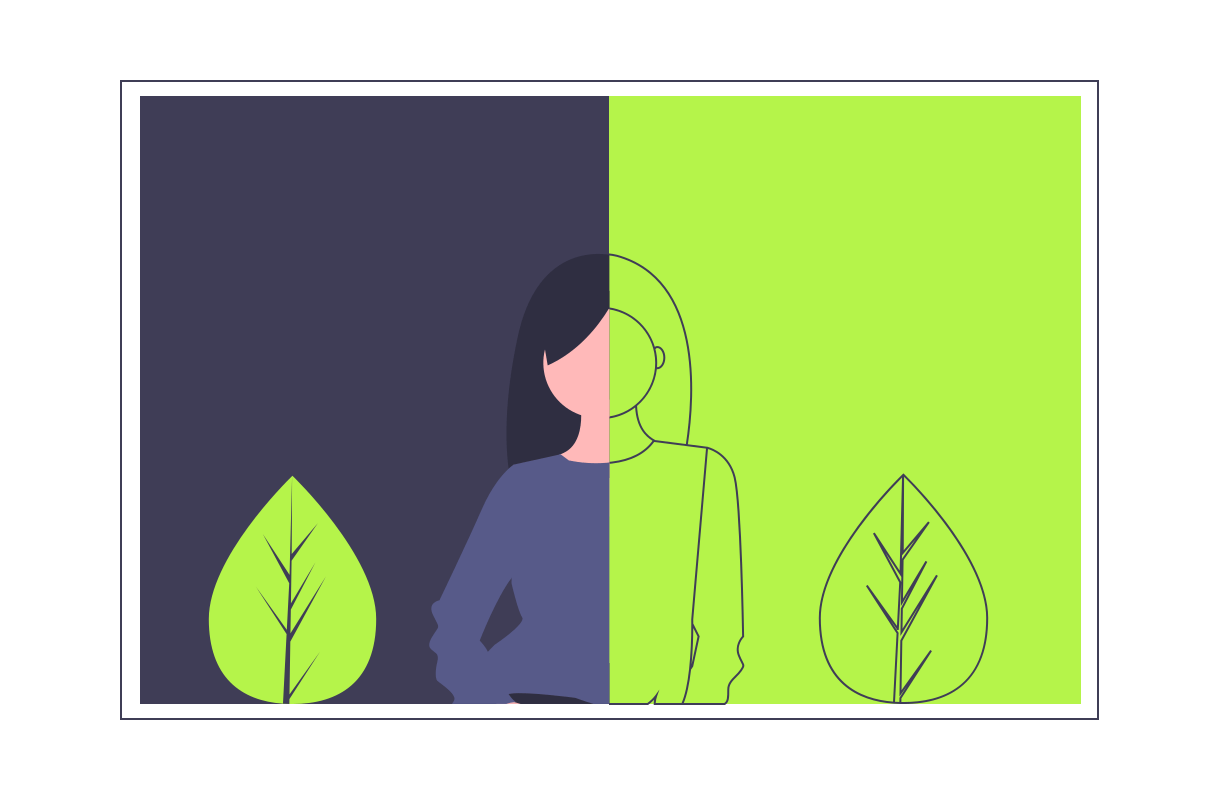 As a technology-driven company, we deliver Websites, Custom Web Applications, Mobile Apps. You will satisfy with our professionalism, premium service during the whole lifecycle of the project. And there will be no surprise to your budget.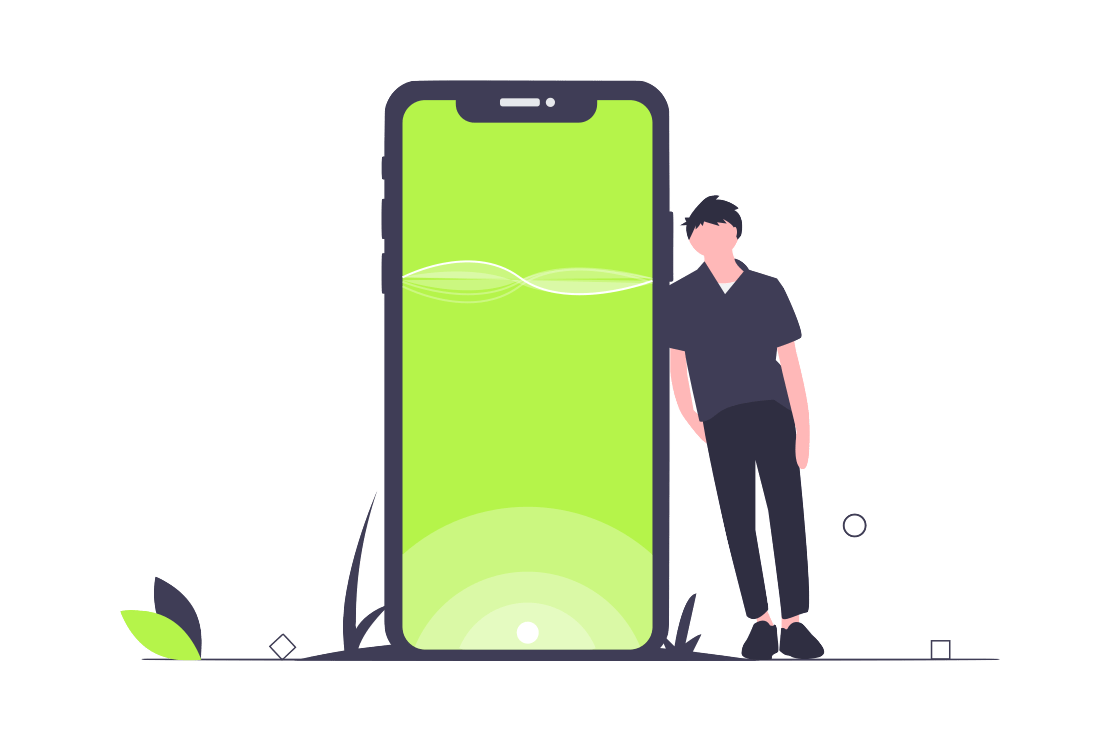 We provide rapid Mobile App build-up from your website or online store, no matter what CMS you are using. You will never lose control of your schedule and cost.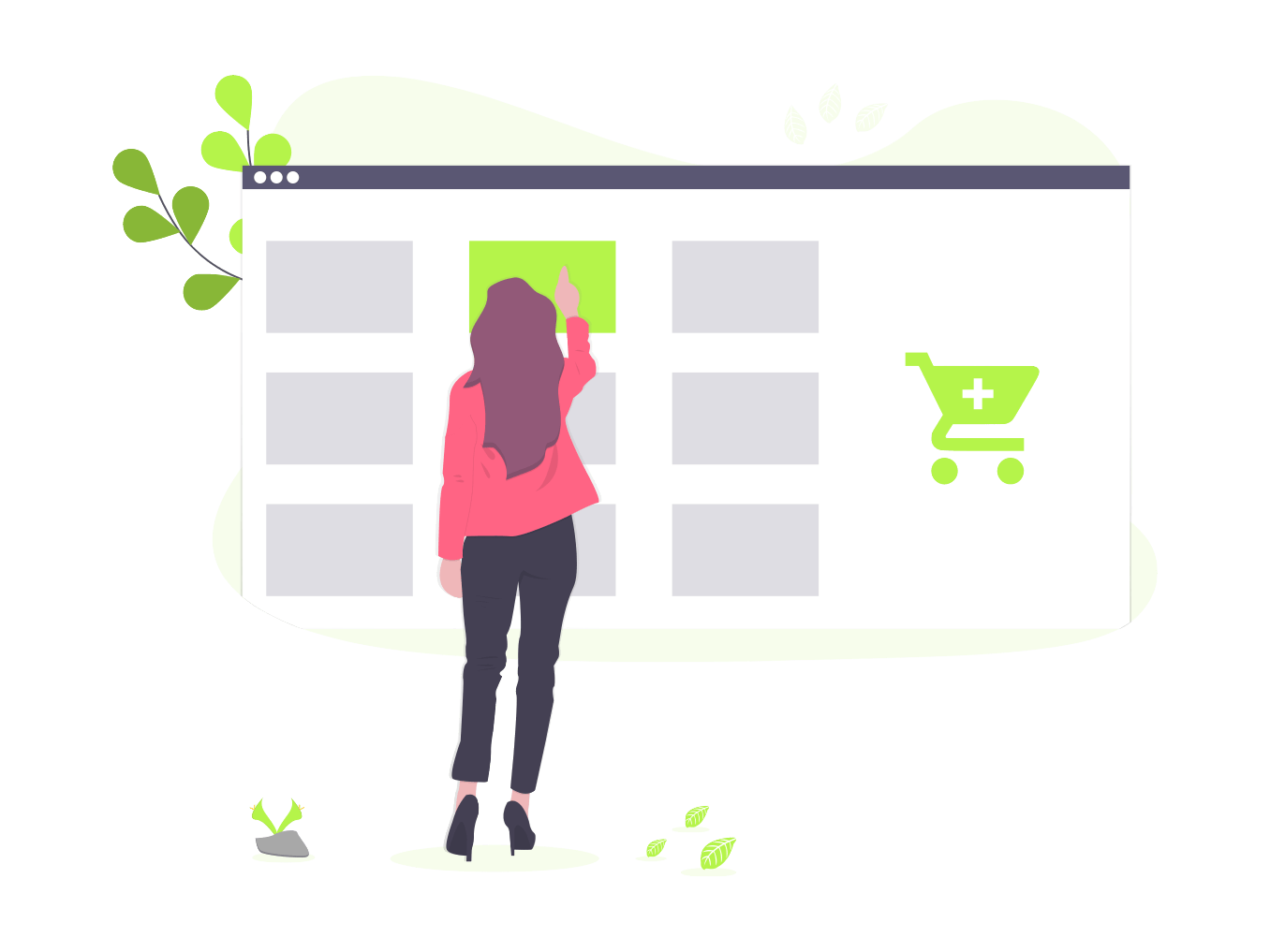 Want to keep enough social distance with your customers? Want to drive more sales from Omni channels? E-Commerce is the key to success in the 'new normal' environment.
Our Services
Cover whole lifecycle of online business.

Mission & Values
Founded by 10+ years' experience professionals, RealToWeb offers quality website design and custom development services to our clients across Canada. We will build up your business's online presence with the most advanced technologies.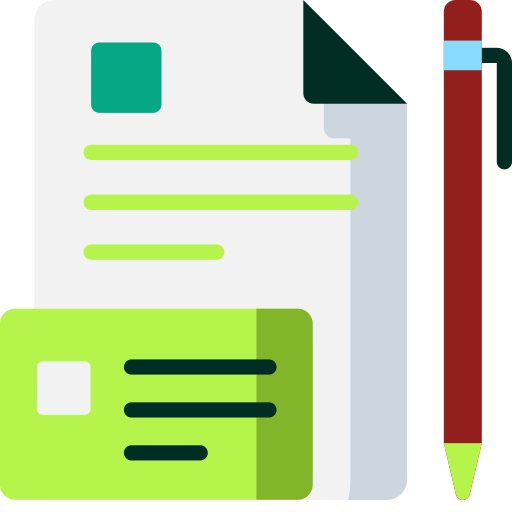 Reliable
Our designers and developers with more than 10+ years of experience. Located in Canada. We are professional, we will be your trusted technology resource to secure success.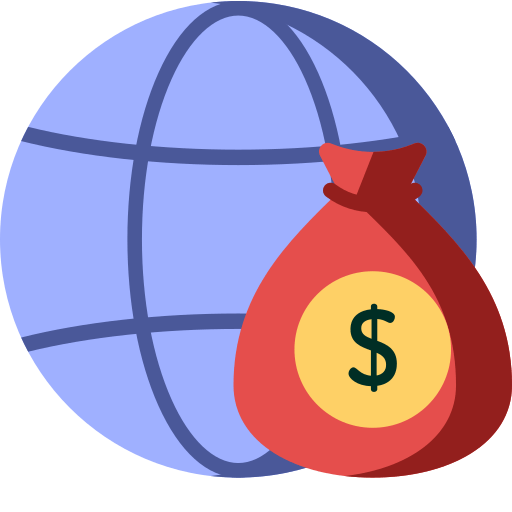 Affordable
You will enjoy a fair price here with over a decade of accumulation of reusable libraries and broad business knowledge of the various industry.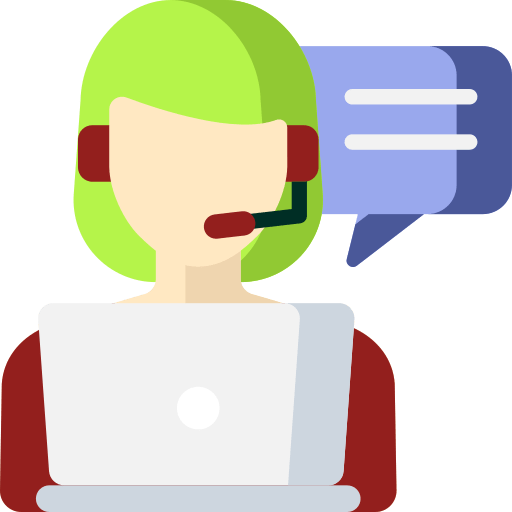 Responsive
Your business opportunity is our priority. We will always support you to quickly identify, plan, design and deliver the digital solution in this ever-changing world.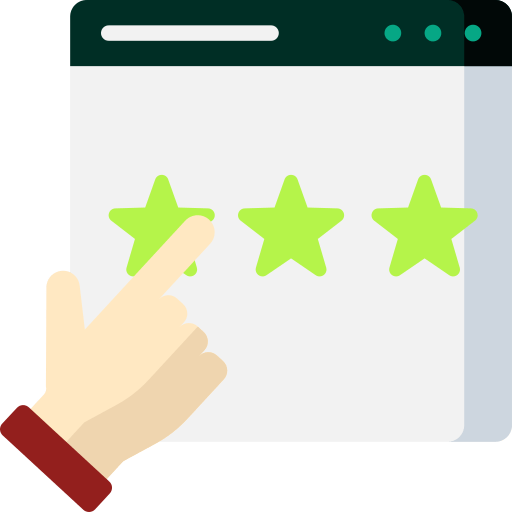 Guaranteed
Your satisfaction is our goal of success. Adhere to structured process and standard, we will sit together with you to thoroughly understand every detail of business need before put pen on the paper.
Get Started
Don't hesitate to ask, we will respond to any serious questions.
Head Office
1222 Alberta Ave, Saskatoon, SK S7K 1R4
Hours
Mon-Friday: 9am - 5pm
*Weekends: 11am - 3pm
*appointment needed